About B.Maraffi Art and Home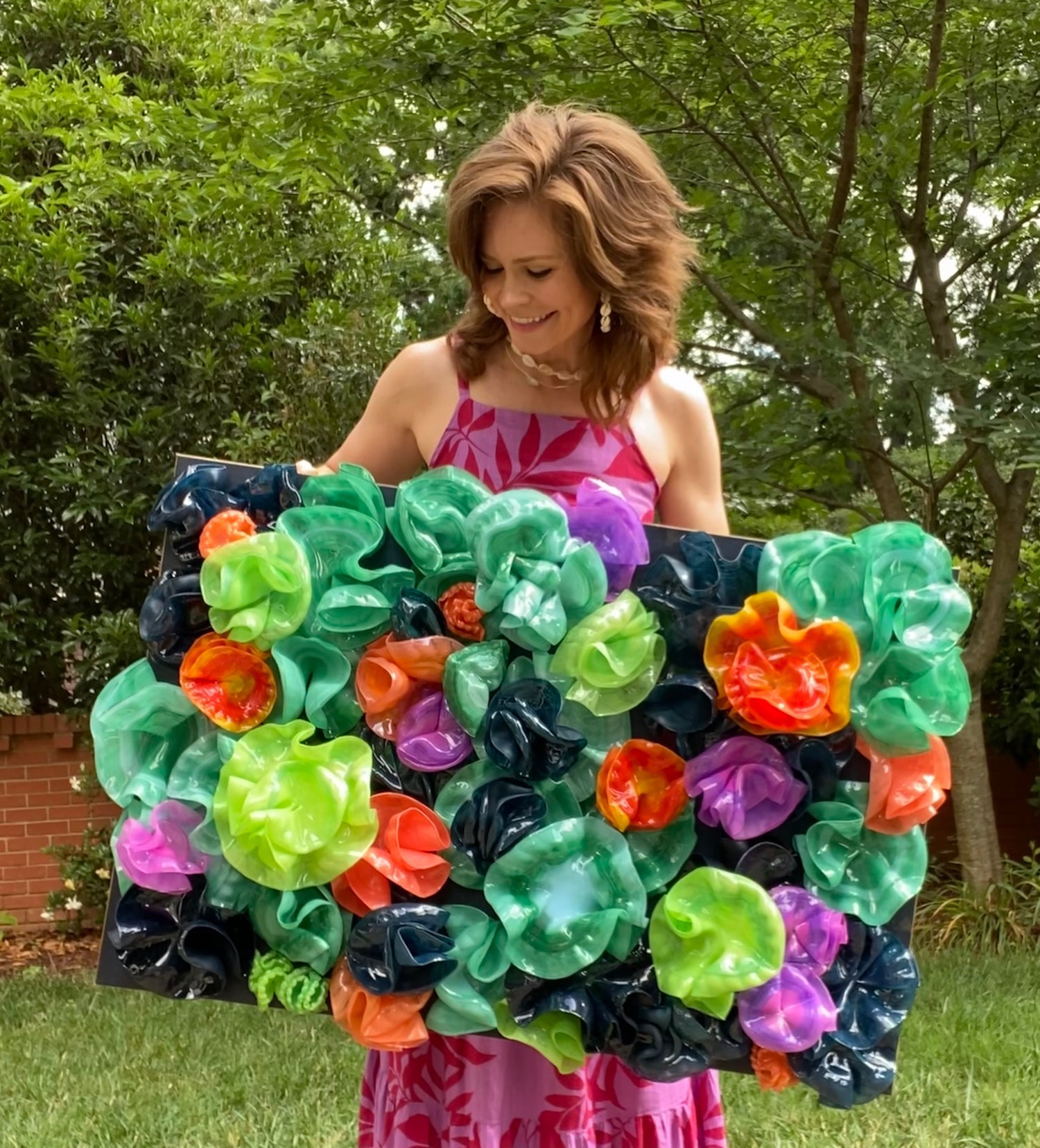 Brandy Maraffi
Brandy Maraffi is an abstract painter, sculptor, and collage artist. Her works include original acrylic and oil pastel paintings, mixed media collages and sculptures, and bespoke home and lifestyle products created from her body of work. 
Raised on the coast of North Carolina, Brandy draws inspiration from the beauty of the lush coastal foliage, the ripples of the ocean, and the serenity experienced while enjoying the beauty of nature. Always dabbling in art and design from a young age, Brandy reignited her passion of creating art while raising her two young sons in Charlotte, NC. She has found joy in creating original works for her own home as well as accepting private commissions. Her works adorn homes in Charlotte and beyond. 
B.Maraffi Art and Home is Brandy's Art Reimagined into home and lifestyle products that inspire her to pass on the beauty and serenity of art and nature to your home and family.